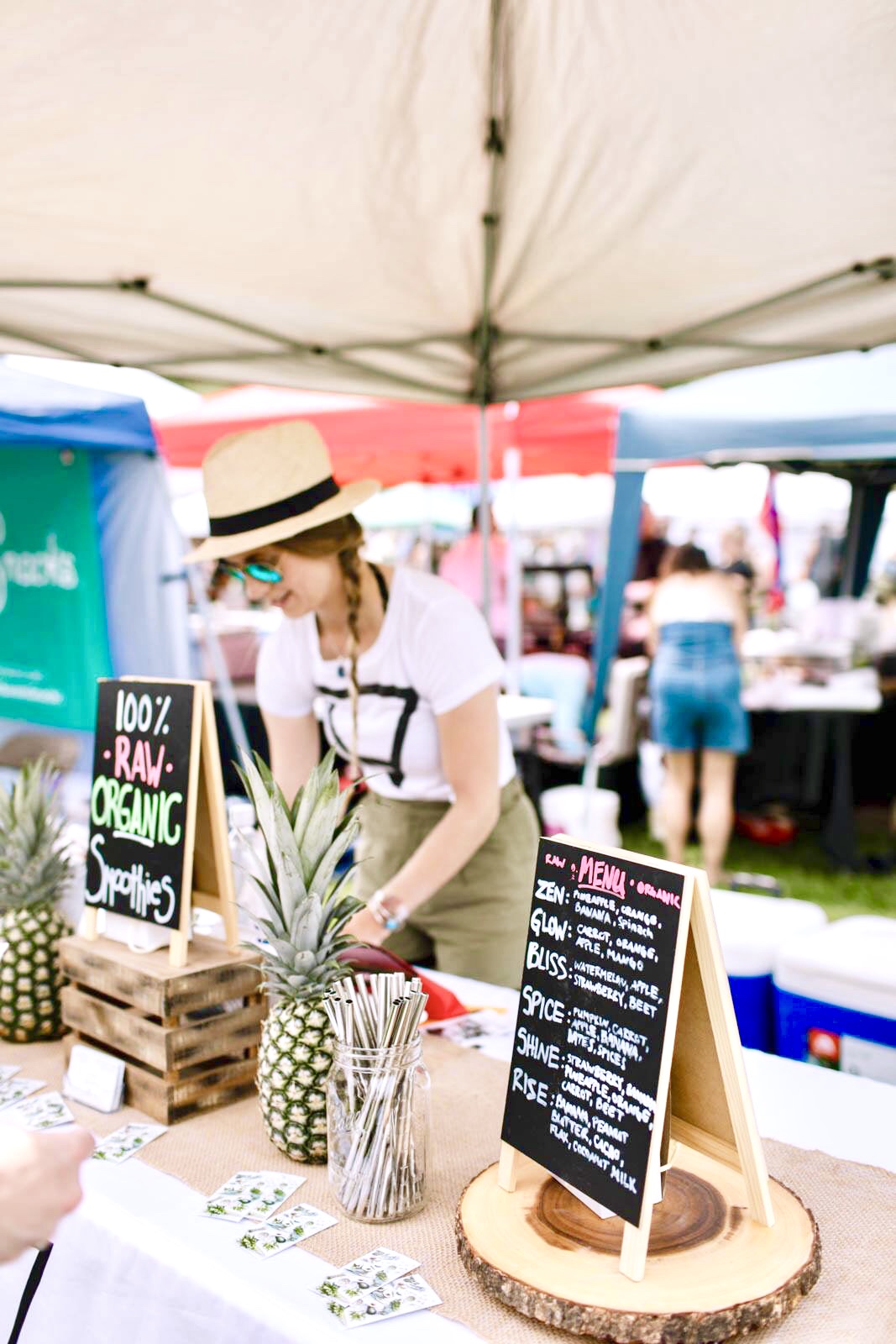 There are few annual vegan food festivals across the entire nation, and even fewer are on the east coast. Bethlehem VegFest boasts one of the top festivals of it's kind! Join us for the 9th Annual Bethlehem VegFest on Saturday, July 13, 2019!

Bethlehem VegFest will take place in Historic Downtown Bethlehem from 11 AM to 6 PM. Join us as we meet our goal to support and encourage vegans in the Lehigh Valley and beyond.
Good Life Farmers Market
Tuesdays
July 23 - September 24
We are very excited to bring together organic produce from local farmers as well as small business owners that offer healthy and natural products and services! This market will be held in the parking lot of Good Life Companies every Tuesday from 9am-2pm, rain or shine.
The 6th Annual Vegan SoulFest. A celebration of culture and vegan living in Baltimore. This is a FREE event featuring delicious vegan food, nutrition experts, vegan cooking demonstrations, a children's area, live entertainment, giveaways, special invited guests and much more!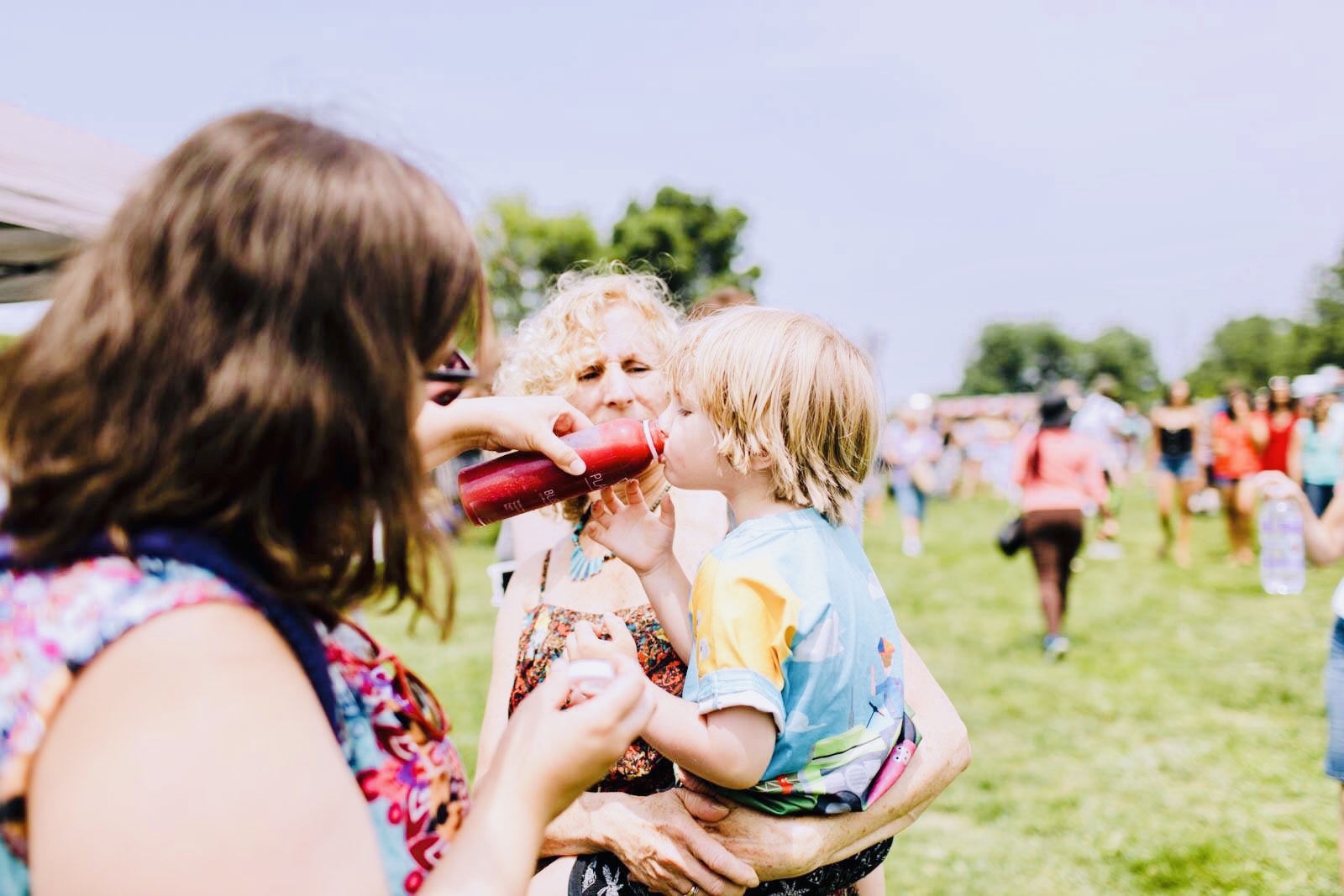 Compassion Over Killing is proud to host the annual DC VegFest in the nation's capital – the largest vegan gathering on the east coast! Each year tens of thousands attend DC VegFest, including vegetarians, vegans, and meat-eaters alike (all are welcome!).
DC VegFest is a free event and features over one hundred vendors, celeb speakers, cooking demos, a kids zone, and more!
Asbury Park Vegan POP-Up Shop
August 18
Phoenixville VegFest is a vegan food and street festival with live music and vendors. The fourth annual VegFest will take place on Aug. 24, 2019 from 12pm – 5pm at Reeves Park in Phoenixville, PA. Reeves Park is located between 2nd and 3rd ave and between Main and Starr st. The street address is 401 Main st. Phoenixville, PA 19460.
Easton VegFest
September 7
Join Easton Area Chamber of the Greater Lehigh Valley Chamber of Commerce for our 2nd annual Easton VegFest, now at a larger venue in the gorgeous Downtown Easton Riverside at Scott Park and Riverside Park.
Albany VegFest
September 8
You're invited to the 11th Albany VegFest—the longest running vegan festival in upstate New York, hosted by Capital Region Vegan Network—featuring nearly 100 exhibitors, expert speakers, fantastic vegan food for sale by a variety of vendors, a kid's zone, VIP tickets (coming soon!) and lounge, and more!
We are beyond excited and grateful to share the beautiful grounds of the Middletown grange Fairgrounds with all of you for the 7th Annual Healthy Living Festival!

A day to connect and show support for local, sustainable, eco-friendly, small businesses in the Bucks, Montgomery, Philadelphia and surrounding areas! Find healthier alternatives for you and your family! Enjoy music, healthy food options, join us for workshops and offerings throughout the day! A one day community festival for all ages!